Cellist Linda Minke, based in Neptune Beach, Florida, just can't get enough of this fun music-making! She added fiddle to her life about a decade ago, and now also plays a bit of ukulele, washboard, and harp.
Linda's Suzuki teacher-training, symphonic playing, and Waldorf knowledge combined with over 40 years teaching experience enable her to nurture students of all ages and abilities.
Scott and his fiddle tune books have inspired an uncountable number of students all over the country. Originally a cellist, Scott began studying Irish fiddle in the 90's, eventually teaching Irish music and cello at Suzuki Institutes across the country. Since 2003, with brother Landon and daughter Jennie, the Walker Family Band performs and offers the delightful Fiddle Camp held in Blowing Rock, NC. every summer.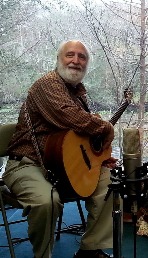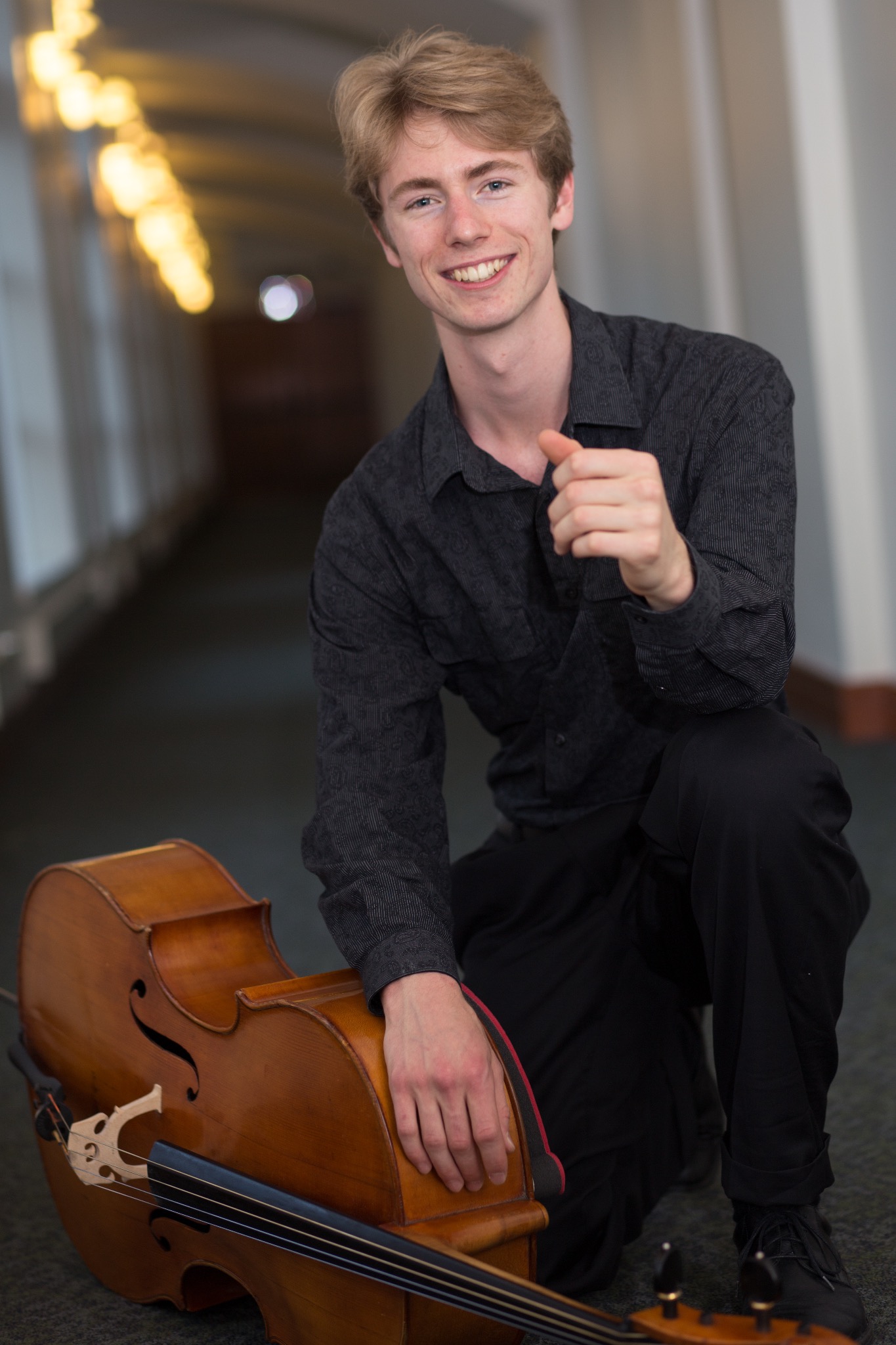 Victor Minke Huls is a cellist, conductor, countertenor and pianist who comes from a Floridian family of musicians. (Victor is the son of Linda Minke and Max Huls.) With dual-Masters degrees in cello and conducting from the University of Michigan, Victor recently completed his Doctorate of Musical Arts in Orchestral Conducting at Northwestern University in Evanston, Illinois under the tutelage of his namesake Victor Yampolsky. His two-year cello fellowship with The New World Symphony in Miami wraps up this year as he heads to assumes the role of Associate Principal Cellist with The Florida Orchestra in St Petersburg/Tampa. Huls has played cello and conducted in masterclasses with his former teachers Richard Aaron, Ken Kiesler, Benjamin Zander, as well as Sir Simon Rattle, Melissa Krout, Hans Jorgen-Jensen, Antonio Menesis, Alisa Weilerstein, Steven Doane, and Robert deMaine. Victor brings those experiences to his own masterclass teaching. The room lights up when Victor is in it.


A pioneer in public radio in Jacksonville, Florida, Landon Walker also played jazz bass (and tuba) in ensembles large and small, from jazz to opera. Since his brother Scott introduced him to Irish music, Landon has taught bass, tin whistle, accordion, improvisation, origami and banjo at our workshops. He is a founding member of Celtic Ring, a performing group in northeast Florida.
A kind and patient teacher, Jennie Walker Brunner brightens up any room with her infectious dancing style of playing all kinds of fiddle tunes, including several of her own. Ms. Brunner holds a Music Education degree, three levels of Suzuki teacher-training, experience with Lifeways and Waldorf Education, and is also director of an Asheville fiddle group called the Haw Creek Sweet Hots, in which her two beautiful and talented children are members. Jennie is excited to share her love and passion for music with all ages and stages!
Aisha Ivey recently achieved her doctorate in Music Education at Florida State University. A champion fiddler, Aisha has won the Southeastern United States Scottish Fiddle Championship for ten years in a row and has also won awards and ribbons for her Irish, Old-Time, and Scandinavian fiddling. She offers classes in all these styles, as well as Middle Eastern, at our workshops. Aisha's kindred Sparrow Music Camp, exploring traditional music and dance, happens twice yearly at O'Leno State Park in High Springs, Florida.
We are so excited to welcome electric violinist, Carole Mayedo to our team! A graduate with a Master of Music degree from the College-Conservatory of Music at the University of Cincinnati, Grammy nominee improvisational violinist, singer-songwriter recording artist, Carole was the first female electronic violinist and received gold record for work on Neil Young's American Stars and Bars. A natural leader and teacher, Carole's enthusiasm for music is contagious!
Alexander Ezerman comes from a family where the cello runs four generations deep, including two former associate principals of the Philadelphia Orchestra. He is on the faculty at the University of North Carolina in Greensboro, and in the summer at Green Mountain Chamber Music Festival in Burlington Vermont. A prize winner in national and international competitions, Alex's primary mentors include Timothy Eddy, Norman Fischer, David Wells and his grandmother Elsa Hilger. Dr. Ezerman serves as faculty, along with Linda Minke, for Scott Walker's Beltane Cello Workshop in Greensboro, North Carolina.
Alexei Romanenko's versatile international performing career as a soloist, recitalist, and chamber musician has led to appearances with major orchestras and recital engagements worldwide. In addition to his busy performing schedule, Mr. Romanenko currently serves as the Principal Cellist of the Jacksonville Symphony and plays as organist at several local churches. In November 2017 Romanenko delighted his audience with a performance of all six Bach Suites, given in an unusually perfect order, (III, V, II, VI, IV, I) in the gorgeous sanctuary at Saint Paul's By the Sea.
Kathy ("Kat") Braswell is a veteran classically trained harpist of 40+ years who loves to teach and perform many types of music. While classical music is the backbone of her experience, learning and sharing traditional folk and celtic music have been a special passion for her.
Kat holds a BA in Music from Jacksonville University and is a former harp chair of the NEFL Scottish Highland games competition. She is currently the director of the First Coast Harp Ensemble and a member of a Jacksonville celtic group, Aisling Grove.
Kat currently resides in Riverside with her significant other, Robert, and her dog Lilly.

Philip Pan, formerly concertmaster of Jacksonville Symphony, now has more time to devote to diverse musical styles from bluegrass to Mariachi as a performer, arranger and composer. His delightful Improvisation classes with Landon Walker at Fiddle Fest offer instruction about chording and taking solos.
Rocco DiGeorgio, known and loved by many as Mr. Rocky, has been a local Suzuki Violin teacher, youth orchestra conductor, and church music director for nearly 40 years. He holds a degree in Music Education from Jacksonville University. Back by popular demand, Rocky conducted our Fiddle Fest Orchestra again in 2020. We hope to play many more of his own compositions!